SERVICENOW
ServiceNow is a cloud-based workflow & automation system which automates enterprise service operations by creating a single system for all business processes within an organization. It is a software platform which supports IT Service Management (ITSM) and it helps us to automate IT Business Management (ITBM). This cloud-based platform is designed based on ITIL guidelines. It uses machine learning to leverage data and workflows to help modern enterprise becomes faster and more scalable.
AREA OF EXPERTISE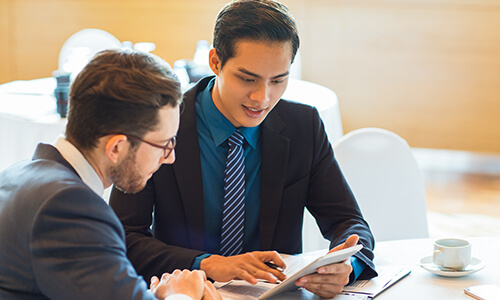 IT SERVICE MANAGEMENT
(ITSM)
Incident Management
Problem Management
Change Management
Release Management
Request Management
Service Level Management
Knowledge Management
Configuration Management
Asset & Cost Management
Continual Improvement Management
Performance Analytics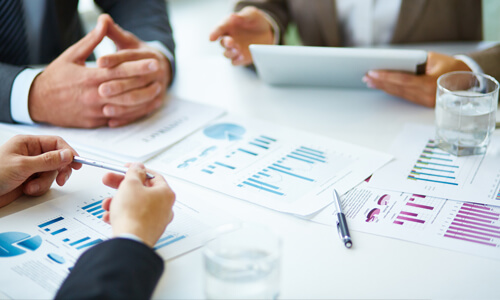 IT BUSINESS MANAGEMENT
(ITBM)
Project Portfolio Management

Demand Management
Resource Management
Project Portfolio

Application Portfolio Management
Agile Development and Test
IT Financial Management

Financial Planning
Financial Modelling
Financial Charging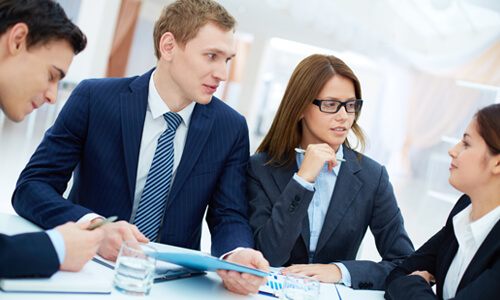 IT OPERATIONS MANAGEMENT
(ITOM)
Discovery
Event Management
Operational Intelligence
Orchestration
Cloud Management
Service Mapping
SOLUTIONS

IMPLEMENTATION
Implement core ServiceNow ITSM functionality to meet desired outcomes. We improve your IT and enterprise service management by expanding the capability and usage of the platform to help you quickly extract maximum value from the ServiceNow platform.

DEVELOPMENT
Our certified ServiceNow developers program custom business applications using ServiceNow's Platform-as-a-service (PaaS) and create custom modules to extend the core functionality. Our custom ServiceNow developments include chatbots, CMS platform, dashboard customization and enterprise mobile integration.

ADMIN & SUPPORT
Renee manages and maintains day-to-day ServiceNow administration and support including upgrades and addressing any platform issues in real-time without downtime and disruption, ensuring your business doesn't lose any important information and that processes aren't disrupted.

IT AUTOMATION
We offer full-scale ServiceNow IT Automation to help increase business speed, sales and processes by creating a single system record on all your company's cost, projects, resources and more.

PROGRAMMING
ServiceNow programmers work with you on any ongoing platform development, integration or configuration for all ServiceNow solutions and tools including, HR Automation, Field Service, IT Operations, Asset Tracking and Sales Management.

CUSTOMIZATION
Our ServiceNow developers personalize, customize and configure the platform to best fit your business requirements. We configure support groups, assignment rules, preferences, groups and more. Our customization services include custom client scripts, UI action, UL scripts, ACL's and more.

IT OPERATIONS
Our ServiceNow developers have extensive experience eliminating any service outage. We help maximize all aspects of your business operations using ServiceNow to improve availability, increase agility, enhance visibility and monitoring to pinpoint any disruption in your system and fix it.

PLATFORM ARCHITECHURE
We engineer a centralized IT architecture by merging disparate data sources to enhance functionality within the ITSM infrastructure and optimize internal IT processes.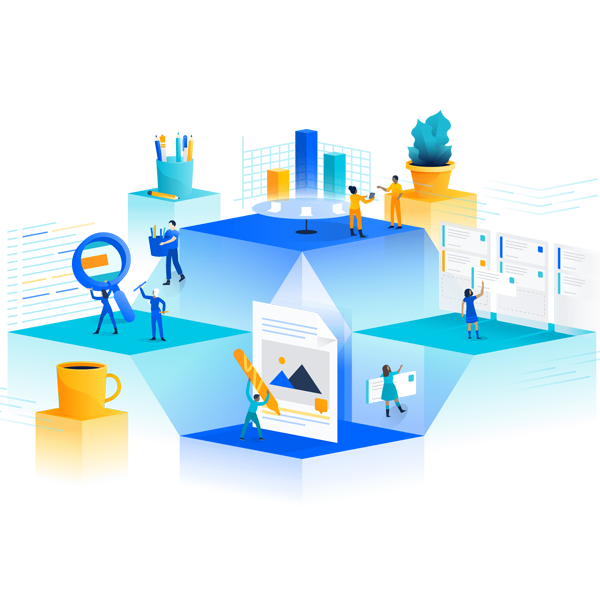 USP
Competitive advantage & Commitment from all involved for Peak Quality/Cost Ratio
High Performance team culture and Robust communication strategies
We train/allocate resources with proper domain expertise with in-house knowledge sharing sessions
Strategic management to build "Strength Based teams"
Exclusivity to single project
Robust Recruitment / Growth / Retention Policy
Employee welfare for healthy living. Career advancement. Employee Engagement and bonding
We are future ready with top notch resources, we put you one step ahead of the market to have competitive advantage.
Certification
Certified Systems Administrator ( CSA )