Data Science and AI
Leverage the Power of innovation to enhance business performance
Turn your data into a strategic asset, with our Data Science and AI backed reporting workcenters. Our actionable dashboards and insightful reports, efficiently present your data and provide you with the right insights to deliver in today's competitive market.
Drive business efficiency, lower costs and reduce risks with information at your fingertips. Our reporting workcenter seamlessly collates data from your different enterprise modules and presents key information for you to make faster, better and informed decisions.
AREA OF EXPERTISE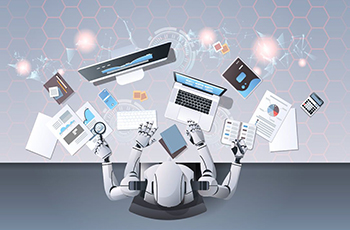 ROBOTIC PROCESS AUTOMATION
Integrated Desktop
Process Automation
Digital/ Virtual Assistance
Cognitive Computing/ Autonomic Solutions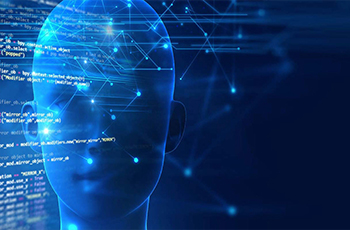 COGNITIVE COMPUTING
Machine Learning

Deep Learning
Predictive Analytics

Speech

Speech to Textg
Text to Speech

Vision

Image Recognition
Machine Vision

NLP

Information Extraction
Translation
Classification and Clustering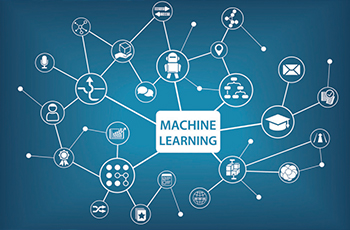 DATA MINING
Data source Integration
Data Extraction
Target data Preprocesse
Orchestration
Preprocessed data Mining
Patterns Visualization
INTEGRATED SOLUTIONS

AI ENABLED CHATBOT
Bots for Users related Enquiry
Agents to contact Service Teams
Complaint Register ( Claim )

BUSINESS SOLUTIONS
Document management software to build Digital Document Repository for your records where all the Agents store customers related info and converting the PDF to JSON/ CSV /TXT and automate the stuff...

MOBILE APPLICATION
Building a mobile Application by considering the customer's convenience as a priority, giving round the clock assistance and easy claim processing.

SECURITY AUTHENTICATIONRVICES
To provide Security Authentication for the Data of a Customers within GRAHAMALYTICS using Kerberos Authentication or Block Chain Technologies.
ML ALGORITHMS

DATA FORECASTING
Profit/ Return On Investment ( ROI )
Customer Lifetime Value ( CLV )
An algorithm is build to get monetary value and analyze both long-term and short-term customers

RARE EVENT DETECTION
Customer Attrition
Risk events and Security
An algorithm is build to identify outliers or observations with particular characteristics.

RELATIONSHIPS
Recommendation (product-customer)
Affinity or Similarity (person-person)
Market Basket Analysis (product-product)
An algorithm is build to determine the type/strength of relationship between two things ( Recommend )
SEGMENTATION ANALYSIS
Customer segments
Market Strategies
An algorithm is build to know how people 0r things are group together.

OPTIMIZATION
Resource Allocation for the data like fixed sales staff, apportion budgets
An algorithm is build to determine the best choice among a number of possibilities.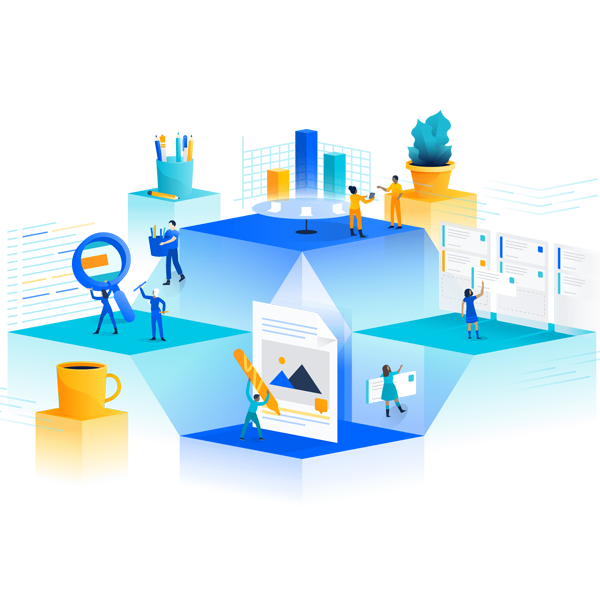 USP
Competitive advantage & Commitment from all involved for Peak Quality/Cost Ratio
High Performance team culture and Robust communication strategies
We train/allocate resources with proper domain expertise with in-house knowledge sharing sessions
Strategic management to build "Strength Based teams"
Exclusivity to single project
Robust Recruitment / Growth / Retention Policy
Employee welfare for healthy living. Career advancement. Employee Engagement and bonding
We are future ready with top notch resources, we put you one step ahead of the market to have competitive advantage.