APPLICATION DEVELOPMENT
Build Resilient , Event Driven and Scalable Applications With Us.
As the world moves faster than ever, companies need to match pace with high velocity. With Renee you can craft effective, business-oriented web and mobile applications at lightening speed. We solve business problems and meet customer demands with enterprise applications that offer rich, engaging and seamless user experience across all touchpoints.
AREA OF EXPERTISE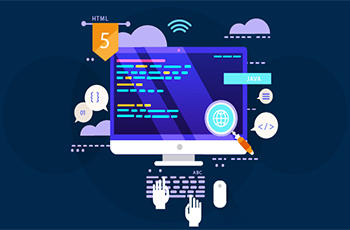 Web Development
Digital Transformation
E-commerce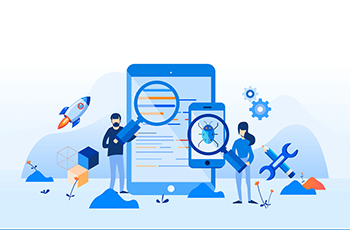 Mobile Development
Digital Transformation
E-commerce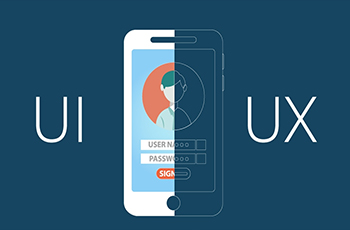 UI/UX
Prototypes
Creative Logos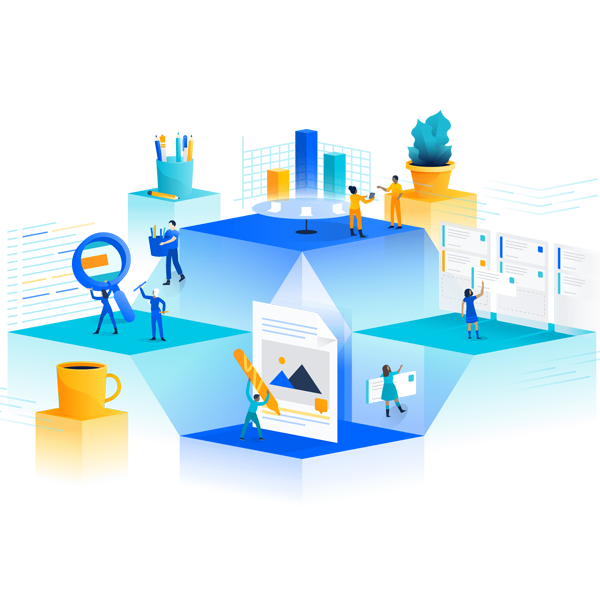 USP
Competitive advantage & Commitment from all involved for Peak Quality/Cost Ratio
High Performance team culture and Robust communication strategies
We train/allocate resources with proper domain expertise with in-house knowledge sharing sessions
Strategic management to build "Strength Based teams"
Exclusivity to single project
Robust Recruitment / Growth / Retention Policy
Employee welfare for healthy living. Career advancement. Employee Engagement and bonding
We are future ready with top notch resources, we put you one step ahead of the market to have competitive advantage.
TESTIMONIALS
We, at LabCorp, highly appreciate their continuous support from past 5 years. We really value the utmost dedication, eagerness to go above and beyond and their priority for customer satisfaction. Their domain expertise, adaptation to newer technologies at the fastest pace helped us a lot. We can rely on their skilled professionals to provide rich user Experiences, effective architecture and framework.
Kandarp
LabCorp, Technology Manager
We thank you for providing clean user interface with each of use for functionalities required. This saves money from our earlier subscription based third party sites. Very cordial and professional resources to deliver the project on time and to our satisfaction. IT also increased the revenue with the Digital marketing provided by Renee. Thank you.
Tom
DWine Outlet, Store Manager
MORE HAPPY CUSTOMERS